Visitor cannot see the posts published to facebook?
This is because the facebook app is not live or public.
To make an app live/public, please go to the "App Review" section in the app and make the app public/live.
Now it will ask to enter the privacy policy url.
Click the "App Details" link in the above popup to add the privacy policy URL.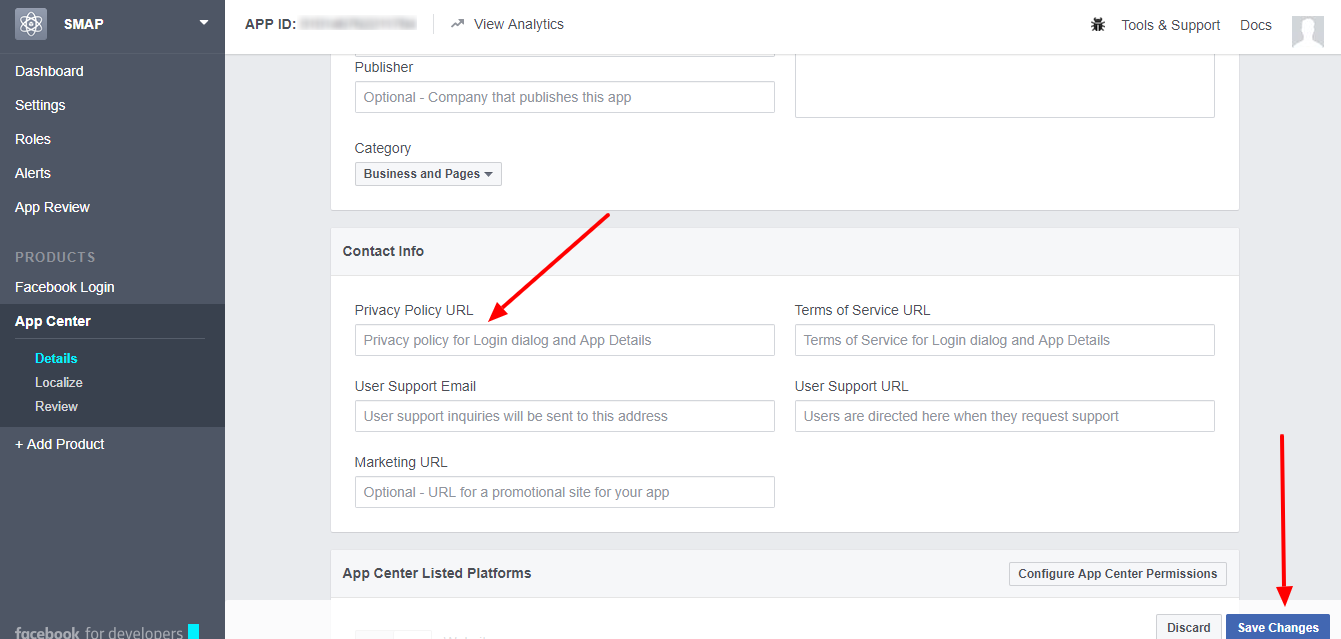 In the "App Details" page you can add your provacy policy URL and click the "Save Changes" button.
Now return to the "App Review" page and make the app Live and a 'green indicator' will display next to the app name as in the below image.