How can I use the script in secured HTTPS site?
To use the script in https site, please do the following.
1. Please use the sitename with https in the base path in basic.php file in "config" folder.

2. In the startup.php file in please change the code define('USE_HTTPS', false); to define('USE_HTTPS', true);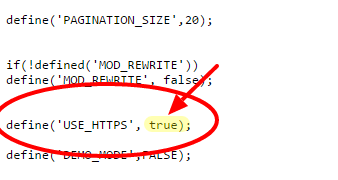 Now it will work with https sites.