Can I post to facebook pages instead of profile?
At present we can publish to facebook pages only and not to facebook profile.
You can select the facebook pages after authorizing the approved facebook app.
Click on the Authorize button after selecting/entering the app details.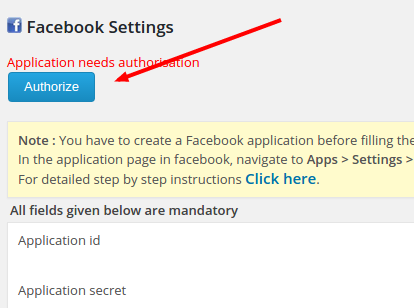 It will authorize the facebook account and display all pages related to the account.

Here select the page where you want to display the posts and click on the "Save" button.
Now it is ready to post to the selected page/pages.
In the premium plugin you can use the re authenticate button to reauthorize the app.