In the "Addons" section we can manage the addons and change the addon setting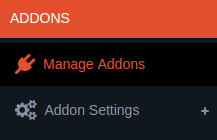 We have 2 sections here, Manage Addons and Addon Settings.
Manage Addons:
In the Manage Addons section you can see all the addons purchased and avail to purchase.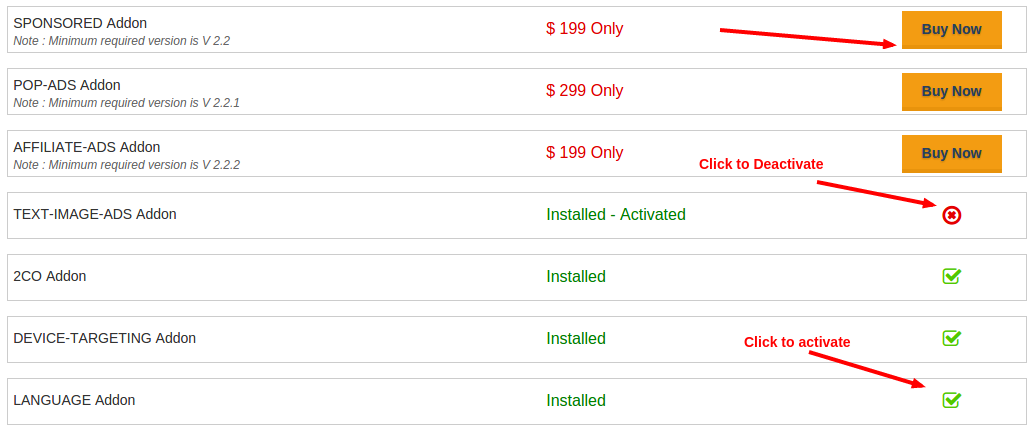 You can click the "Buy Now" button to purchase an addon.
To activate the addon, click the activate button.
Addon Settings:
In the Addon Settings section you can see all the activated addons and manage the settings.